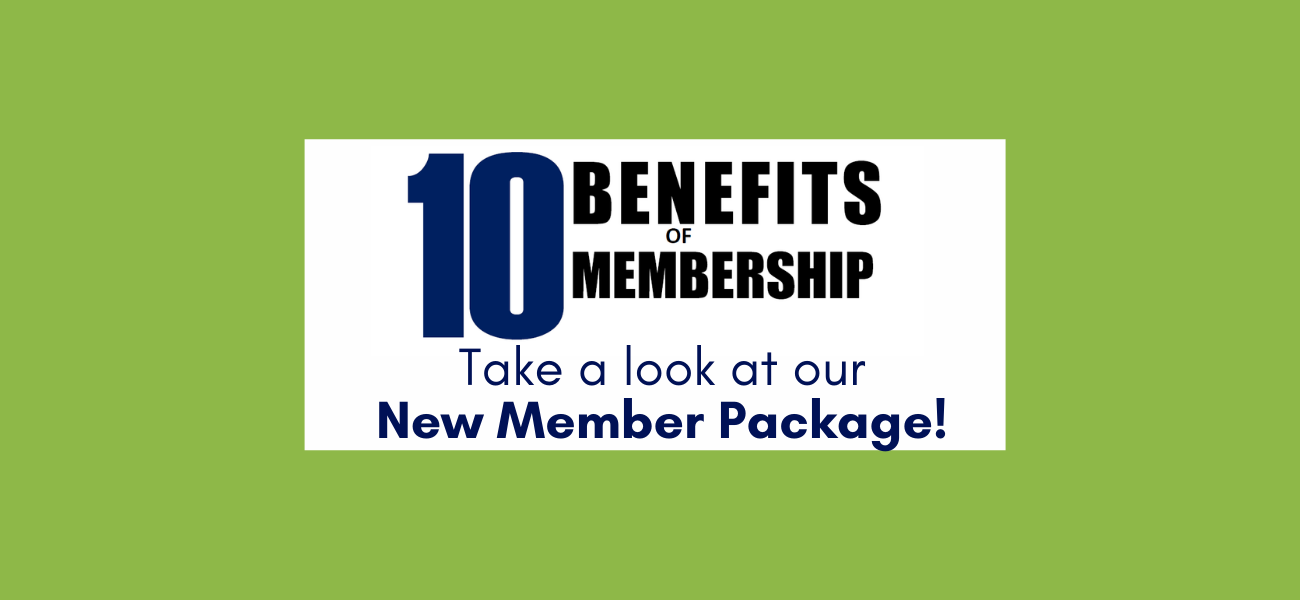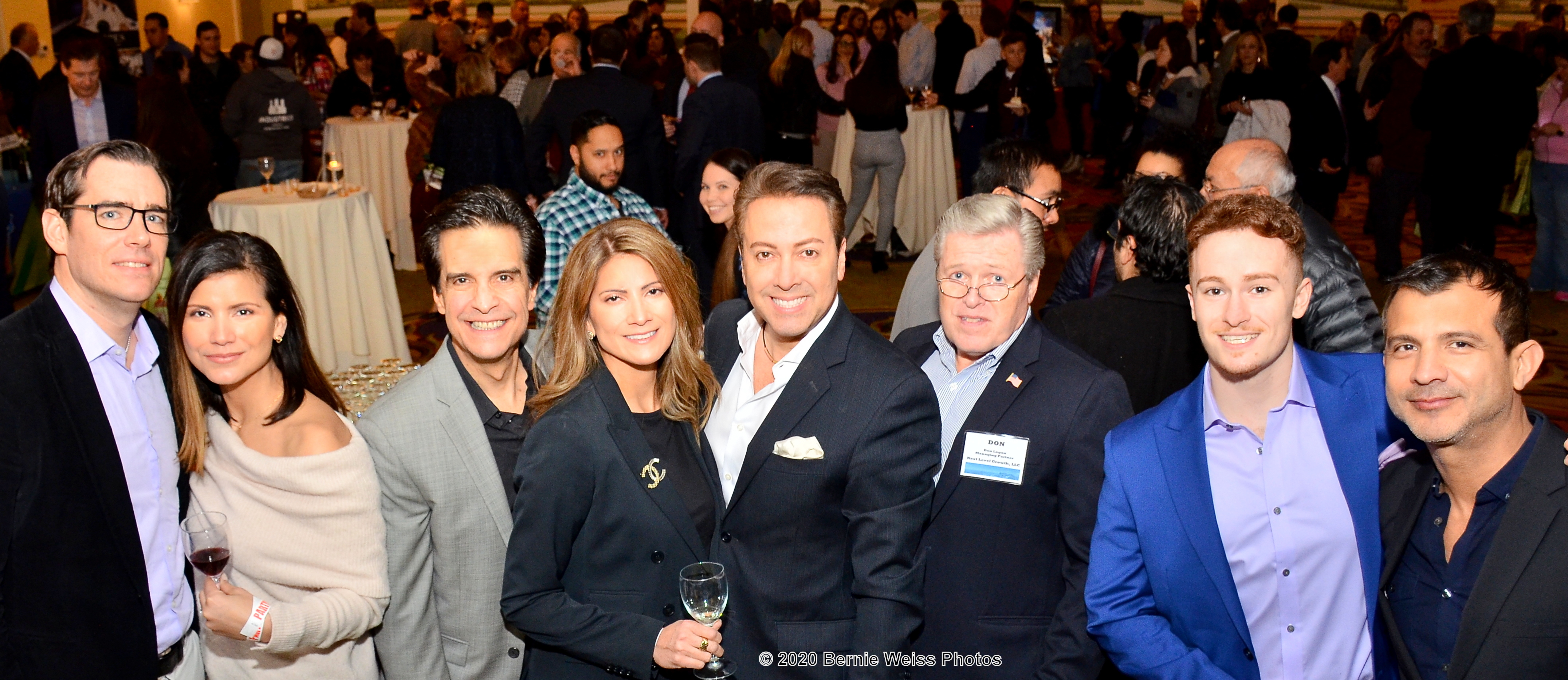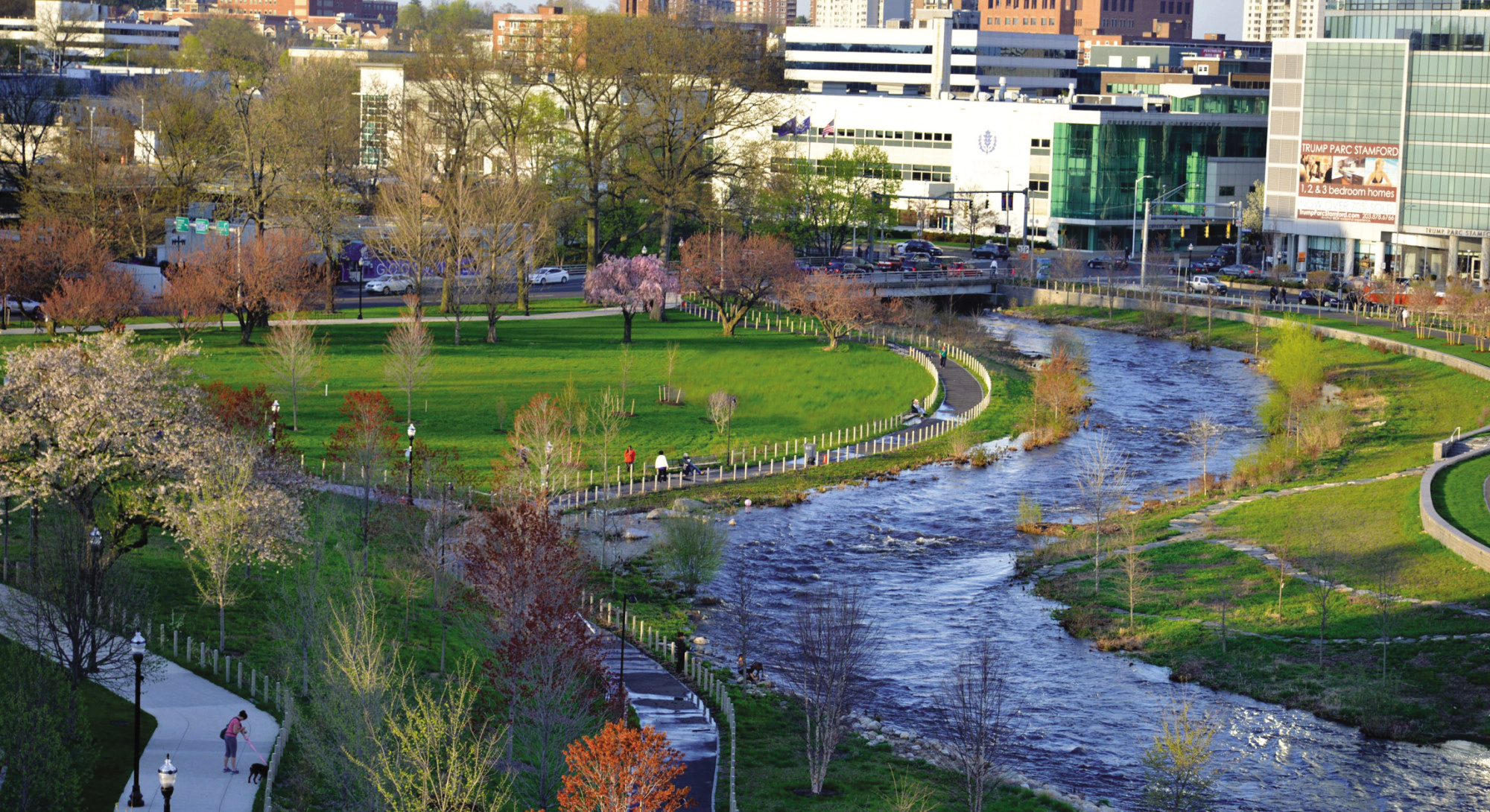 Work, Live, Play and Learn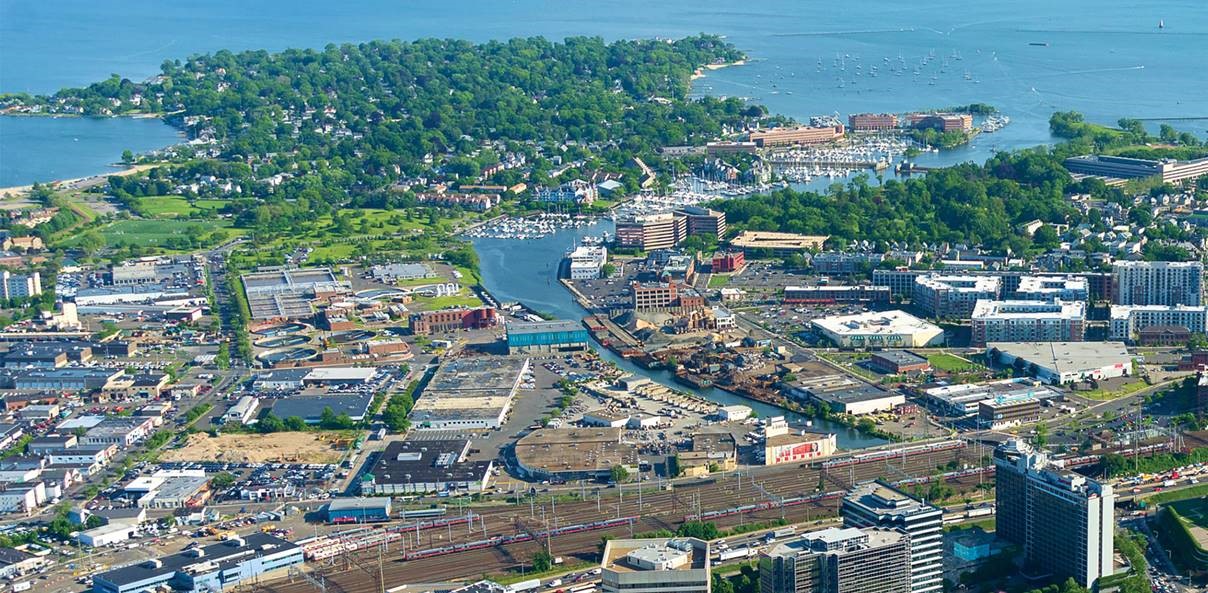 Welcome to the Stamford Chamber of Commerce!
As one of the largest business organization in Southwestern, CT, The Stamford Chamber of Commerce represents small businesses and corporations in Stamford, CT. We aim to strengthen and unify our business community through various networking opportunities and events which encourage members to develop new partnerships, focusing not only on economic development but also on community cohesiveness.
From our vibrant downtown neighborhoods, thriving financial district, and the Stamford Transportation Center, to our waterfront landscapes, beautiful parks, and the UCONN campus, we are the gateway to the city of Stamford - a "work, live, play and learn" community.
See what Stamford has to offer!
Tuesday, December 12
Spice up your holidays with a taste of Brazil. Indulge in the spirit of the season – where joy sizzles with festive flavors and unforgettable moments.
Details & Registration
Welcome New Chamber Members
Check out our digital programs, view photos and read more about our great events.
Chamber News Page