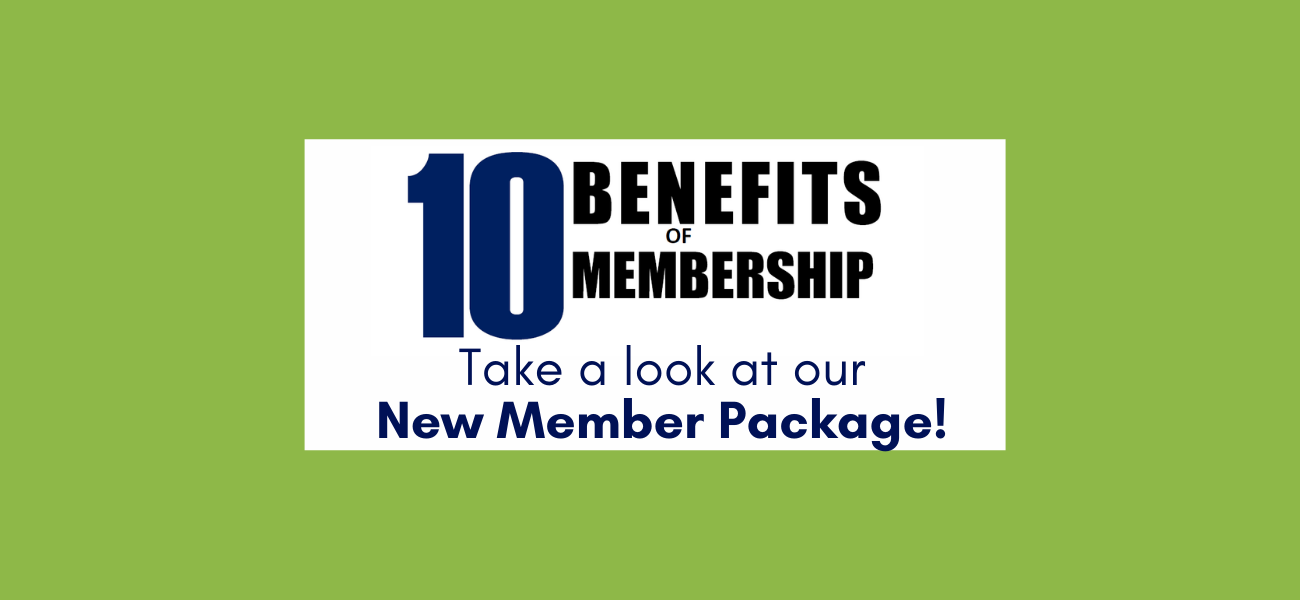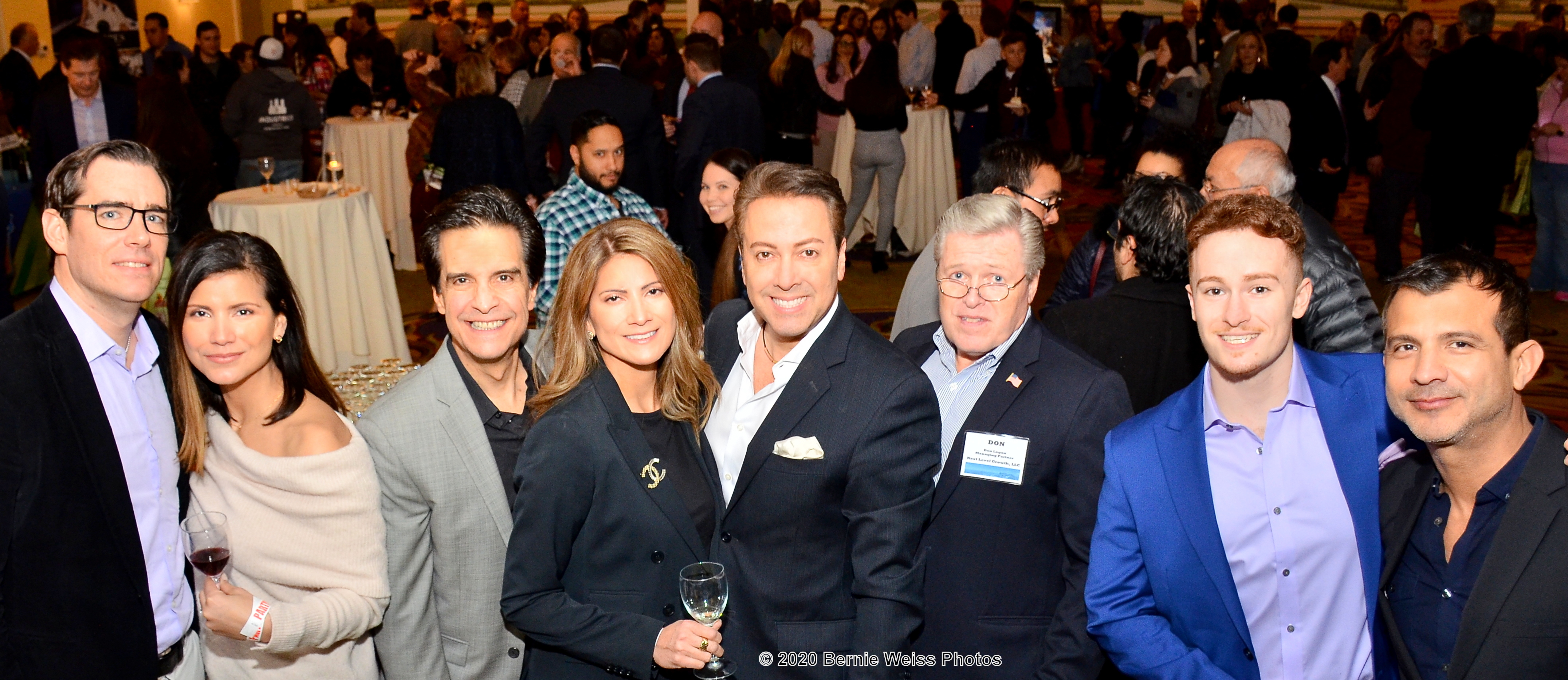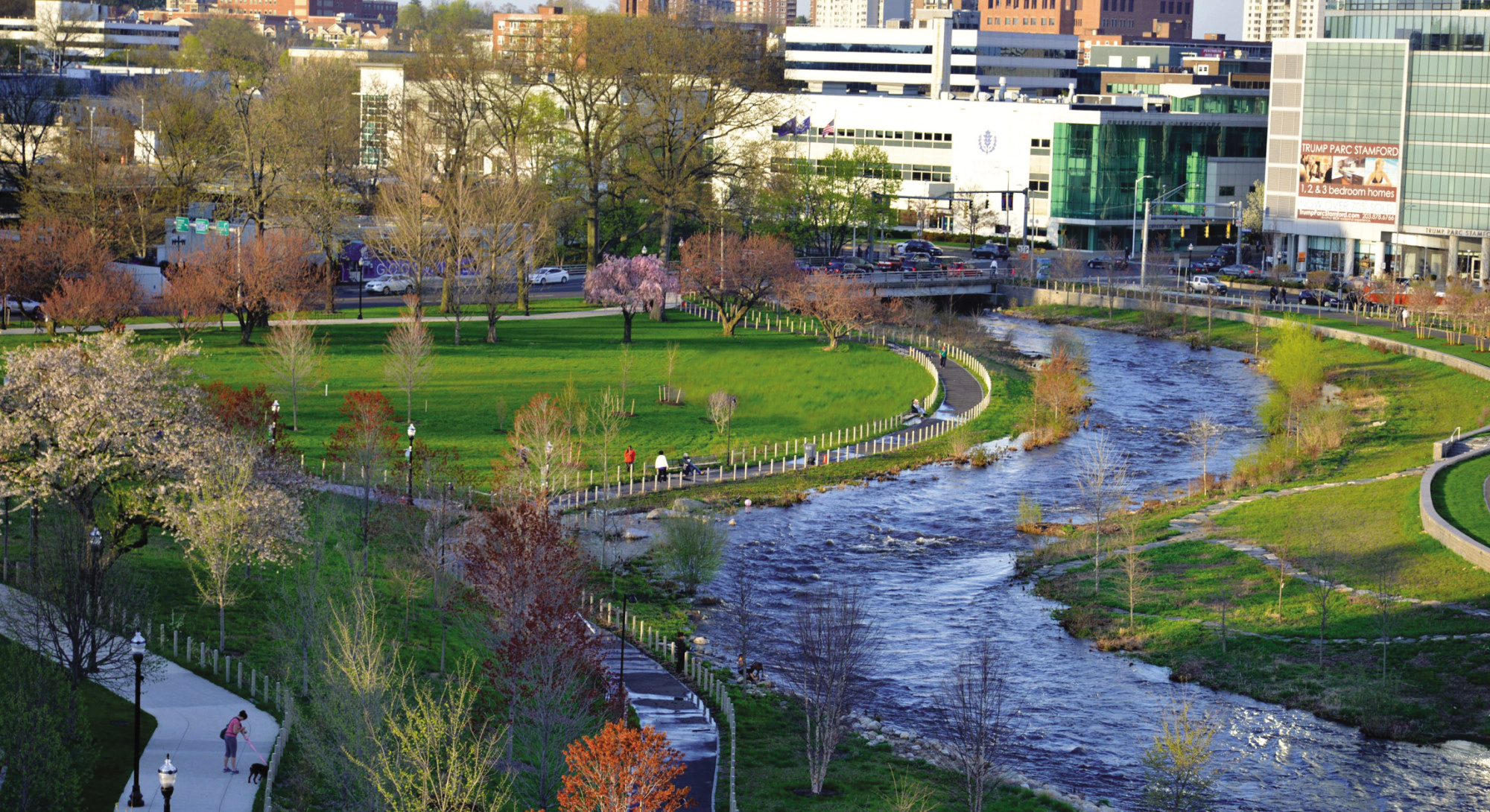 Work, Live, Play and Learn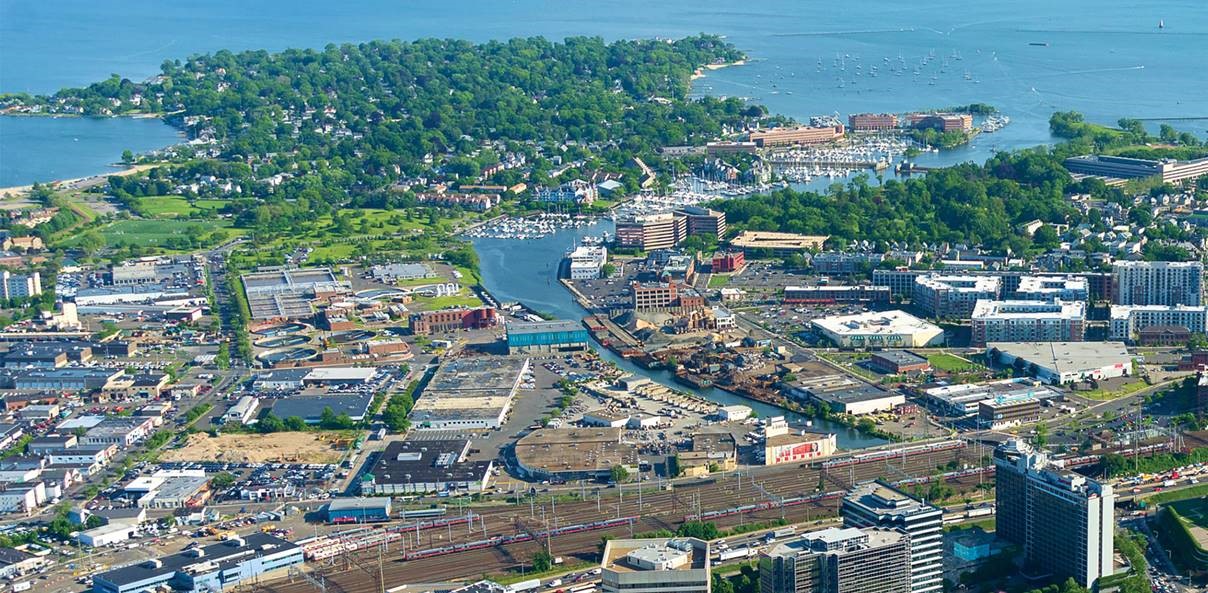 Welcome to the Stamford Chamber of Commerce!
As one of the largest business organization in Southwestern, CT, The Stamford Chamber of Commerce represents small businesses and corporations in Stamford, CT. We aim to strengthen and unify our business community through various networking opportunities and events which encourage members to develop new partnerships, focusing not only on economic development but also on community cohesiveness.
From our vibrant downtown neighborhoods, thriving financial district, and the Stamford Transportation Center, to our waterfront landscapes, beautiful parks, and the UCONN campus, we are the gateway to the city of Stamford - a "work, live, play and learn" community.


See what Stamford has to offer!
Thursday, June 15, 2023
Avellino Family BBQ will provide delicious meals, cooked on site, along with open bar and Longford's Ice Cream. Spend the evening overlooking the water and connect with the Stamford Chamber.
Details & Registration
Thursday, July 20, 2023
Join us on a 2-hour private-charter of the Soundwaters on the beautiful Long Island Sound. Schooner boards at 5:30pm and sails from 6pm-8pm.
Details & Registration
Thursday, October 12, 2023
Join us for a festive celebration featuring music, tasty treats, and good times at the beautiful Knobloch Family Farmhouse located in the Stamford Museum & Nature Center!
Details & Registration
Welcome New Chamber Members
Check out our digital programs, view photos and read more about our great events.
Chamber News Page