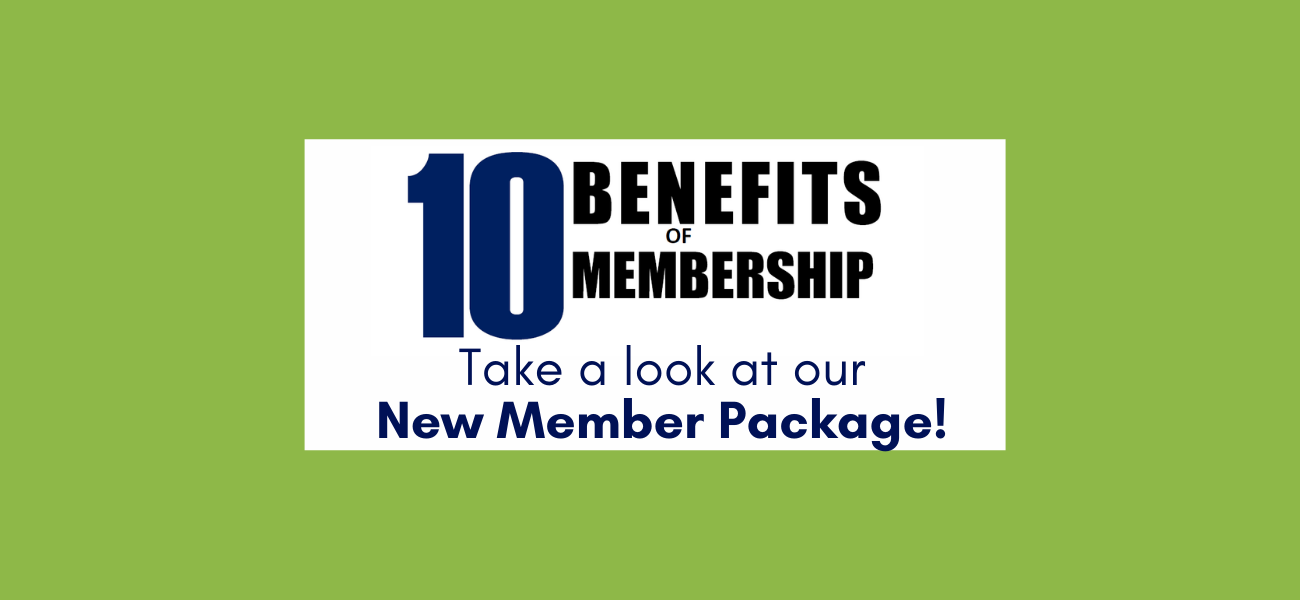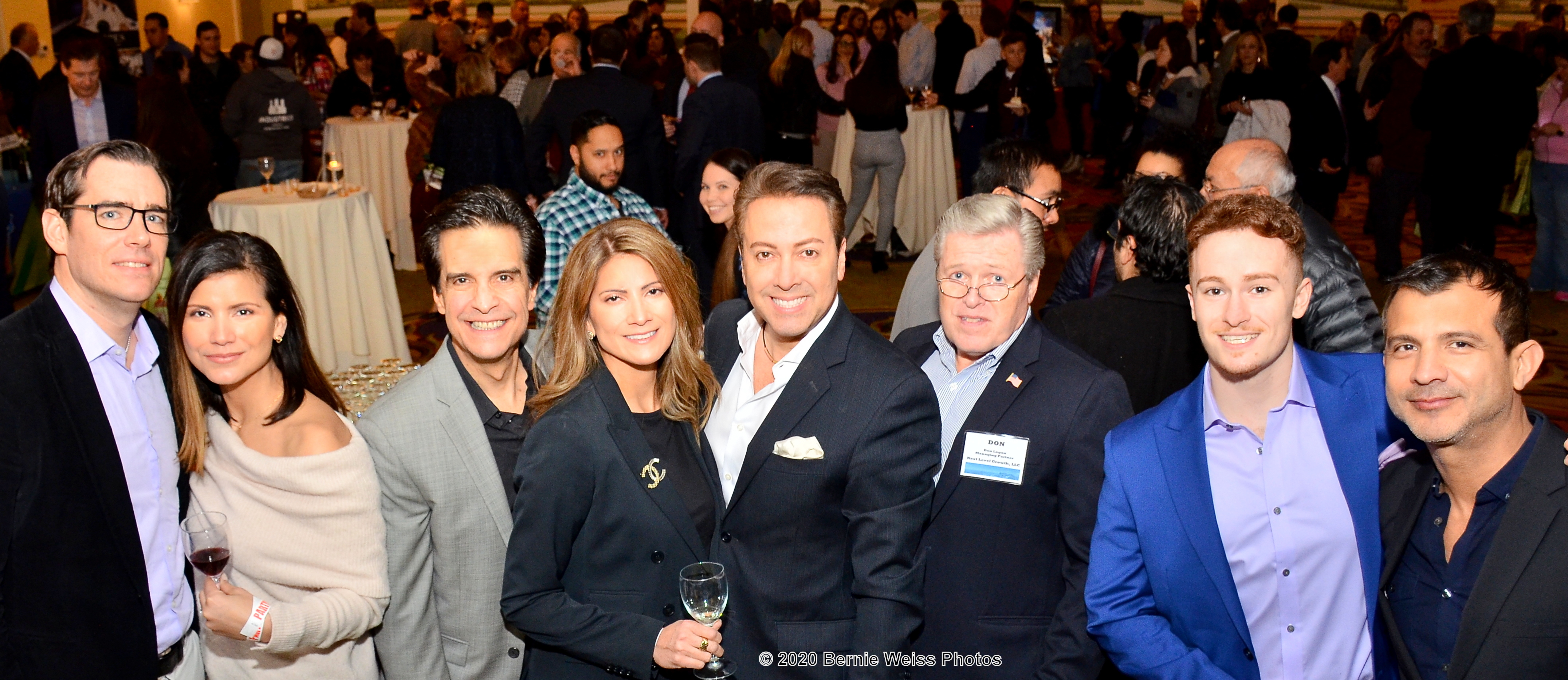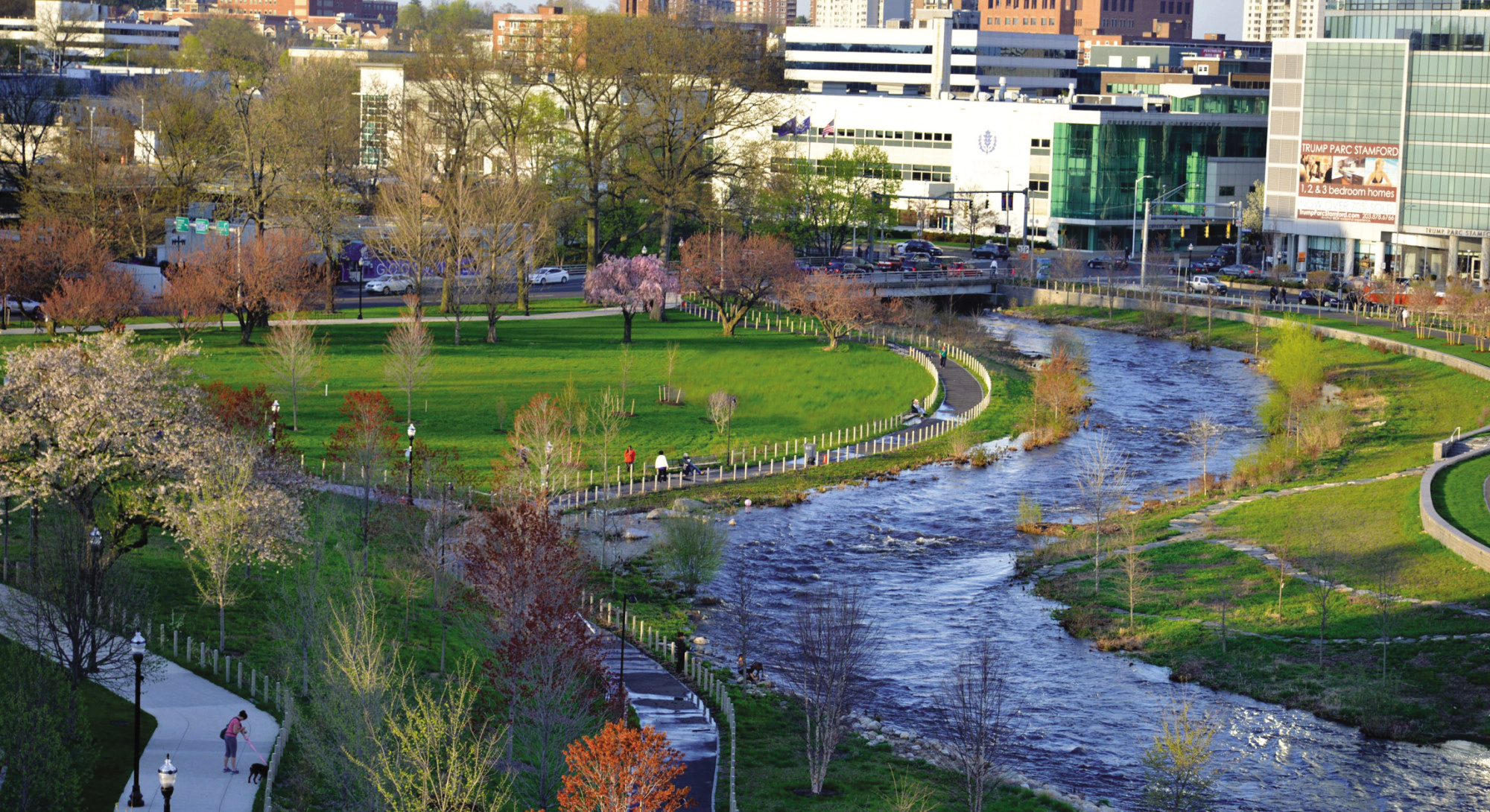 Work, Live, Play and Learn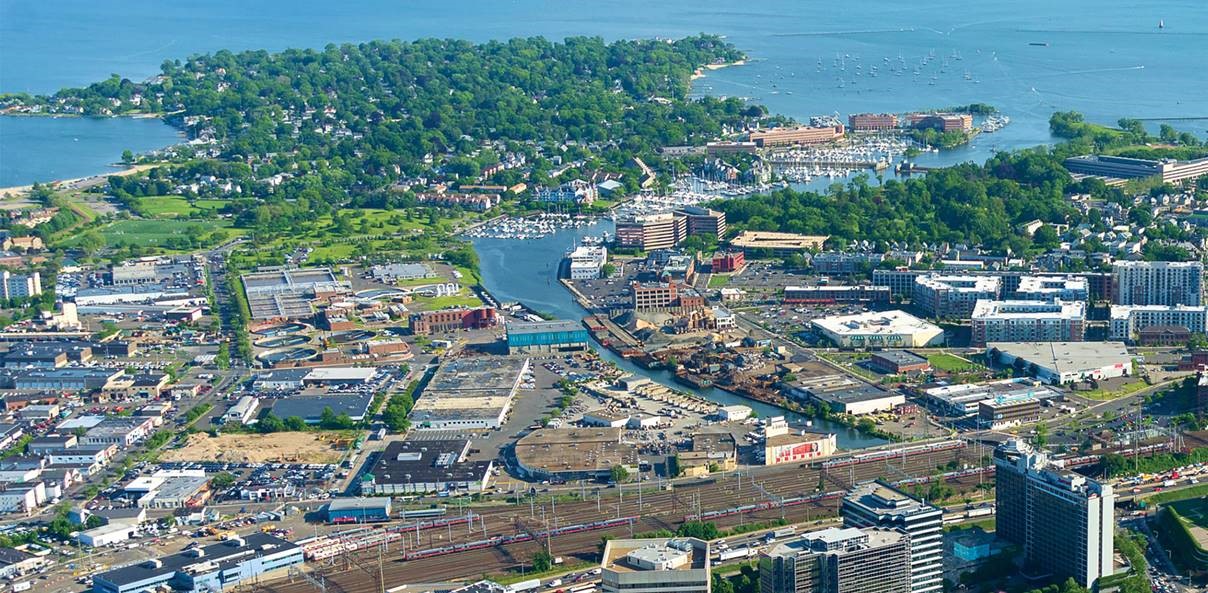 Welcome to the Stamford Chamber of Commerce!
As one of the largest business organization in Southwestern, CT, The Stamford Chamber of Commerce represents small businesses and corporations in Stamford, CT. We aim to strengthen and unify our business community through various networking opportunities and events which encourage members to develop new partnerships, focusing not only on economic development but also on community cohesiveness.
From our vibrant downtown neighborhoods, thriving financial district, and the Stamford Transportation Center, to our waterfront landscapes, beautiful parks, and the UCONN campus, we are the gateway to the city of Stamford - a "work, live, play and learn" community.
See what Stamford has to offer!
Thursday, February 16, 2023
Participate in this FREE ZOOM meeting to learn about the laws surrounding the legalization of marijuana.
Details & Registration
Thursday, February 23, 2023
Participate in this 45-minute ZOOM training to ensure your workplace is an open, inclusive and supportive environment.
Details & Registration
Thursday, March 23, 2023
Don't miss this annual culinary extravaganza with over 20 food and beverage exhibitors at the beautiful Harbor Terrance @ Shippan Landing. PRE-REGISTRATION required.
Details & Registration
Thursday, April 27, 2023
Join us to hear from Mayor Caroline Simmons, and enjoy cocktails and networking at The Village.
Details & Registration
Welcome New Chamber Members
Check out our digital programs, view photos and read more about our great events.
Chamber News Page