Posts by hcavanagh_hcavanagh@stamfordchamber.com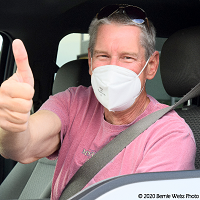 Chamber's TEXAS BBQ was a success! Our Texas BBQ brought over 40 people to our "curbside" no contact event.  Delicious chicken, ribs, sausage and sides, including Longford's Ice Cream and Reed's Ginger Beer, was delivered to each person's car. Thanks to everyone who drove through!
Read More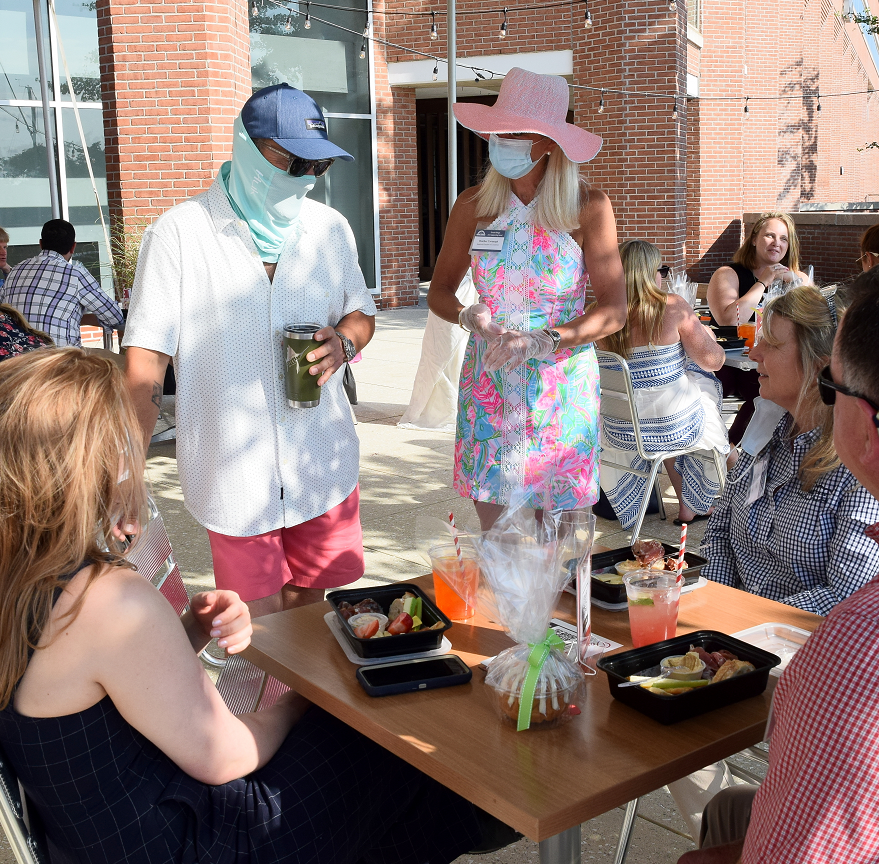 "Sip" Back & Relax At David's Soundview Catering Thank you to David's Catering for hosting our event at The Landing, his popup outdoor restaurant on July 16.  Everyone enjoye the waterfront atmosphere, music, drinks, food and newtworking.
Read More